One provider for all three areas
---
Our solution is flexible and can be customized to fit the needs of any learning environment.
Content
Curated content from some of the most credible libraries and OERs available
Platform
An intuitive dashboard embedded with personalized learning components and built-in analytics to track performance
Assessment
Quizzes, flashcards, challenges, and study guides to master and retain information
A robust platform for open education
OERs are the future of education. Our AI driven engine curates them automatically, allowing for instant access to dynamic assessment tools that communities can be built around.
Quick & Easy
Simply input what you want to learn and watch high-quality resources become usable content.
We've got you covered
By simply bolding key terms in our collaborative text editor or typing them in a term set, your study tools are ready to go.
Quizzes
Multiple choice, fill-in-the-blank, image, and true/false questions, all at your disposal
Challenges
Learn better with others? Go head-to-head against peers or classmates on the topics you want to learn.
Flashcards
Your tried-and-true flashcards are ready for you before you even start studying.
Study Guide
Our study guides give you access to summaries, definitions, articles, videos, and additional information on both your core topics and even related topics!
Ready to experience the next generation of content creation?
The founders behind TriviaNote truly understand the pain points of today's learning ecosystem and have built the first smart study platform to address them.



TriviaNote is the most innovative way to collaboratively study based on personal learning and accessible content.



TriviaNote is doing what the big companies have missed: They've truly simplified assessment creation without charging an arm and a leg.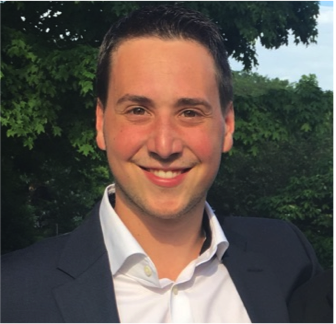 Paul Santolla CEO
Paul wears the hats of a leader and a skilled software engineer with experience building and growing both teams and products. His strengths lie in problem solving, education, and strategy - the foundation of a company solving problems in education in innovative ways.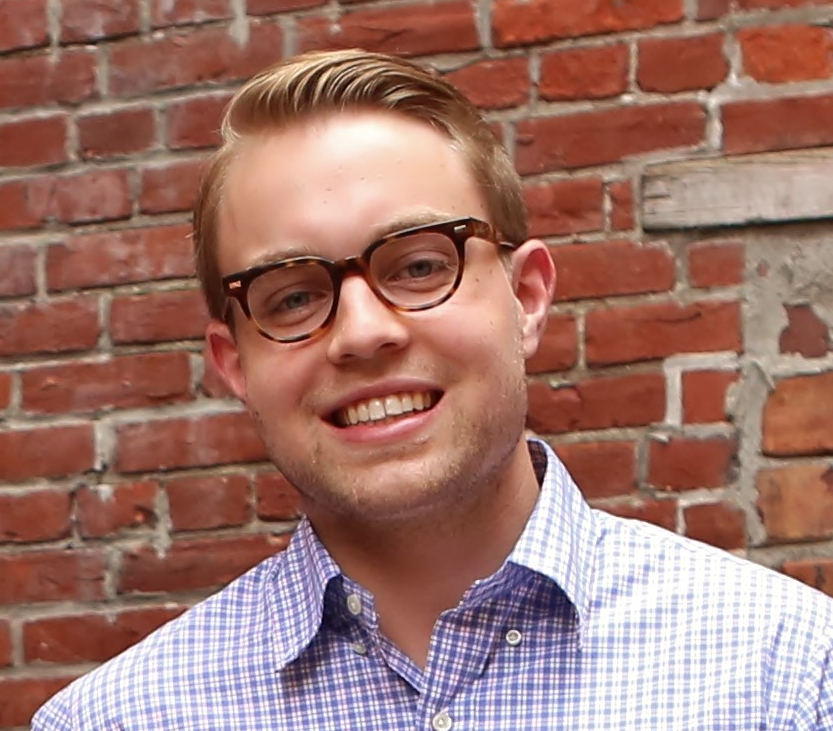 Evan Megill COO
Evan is a veteran business professional who has honed his interpersonal, communication, and financial skills through his experiences in the financial industry. His most recent position was with PricewaterhouseCoopers where he did consulting for their risk assurance practice.
Our Partners
---
We're backed by some of the best in education and tech.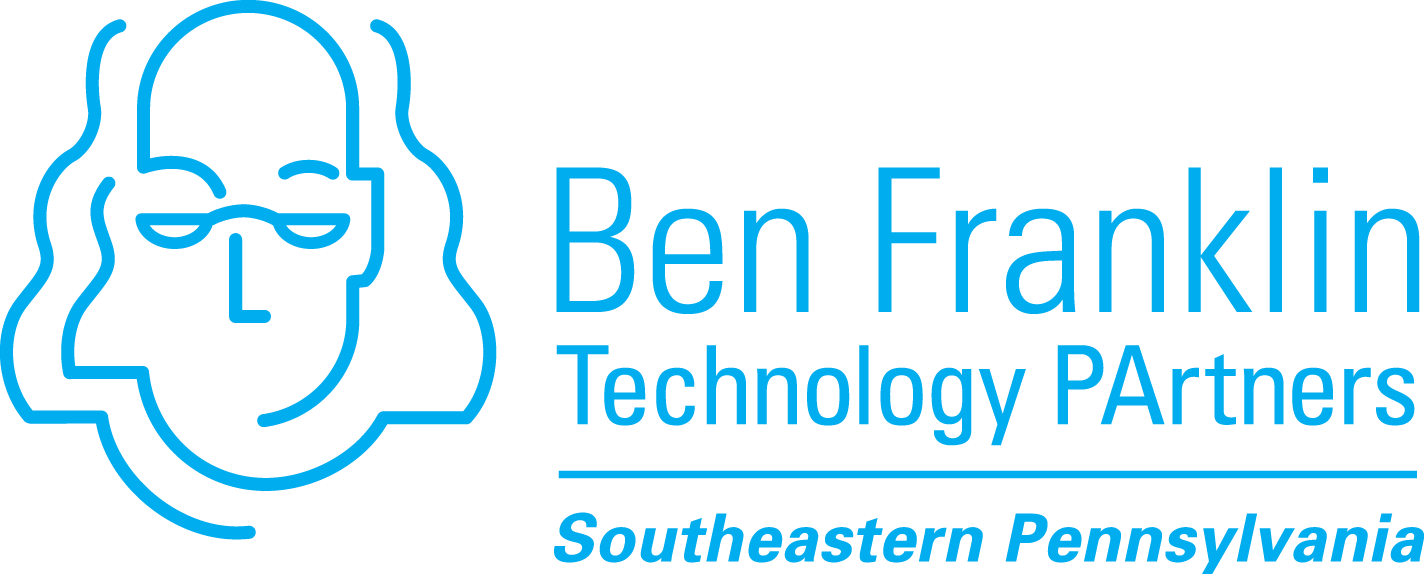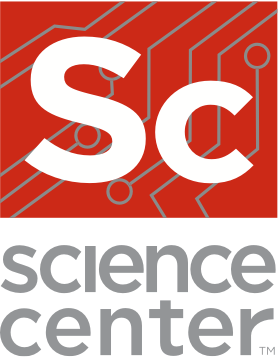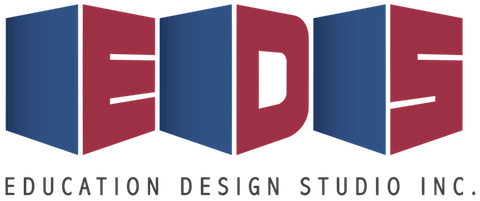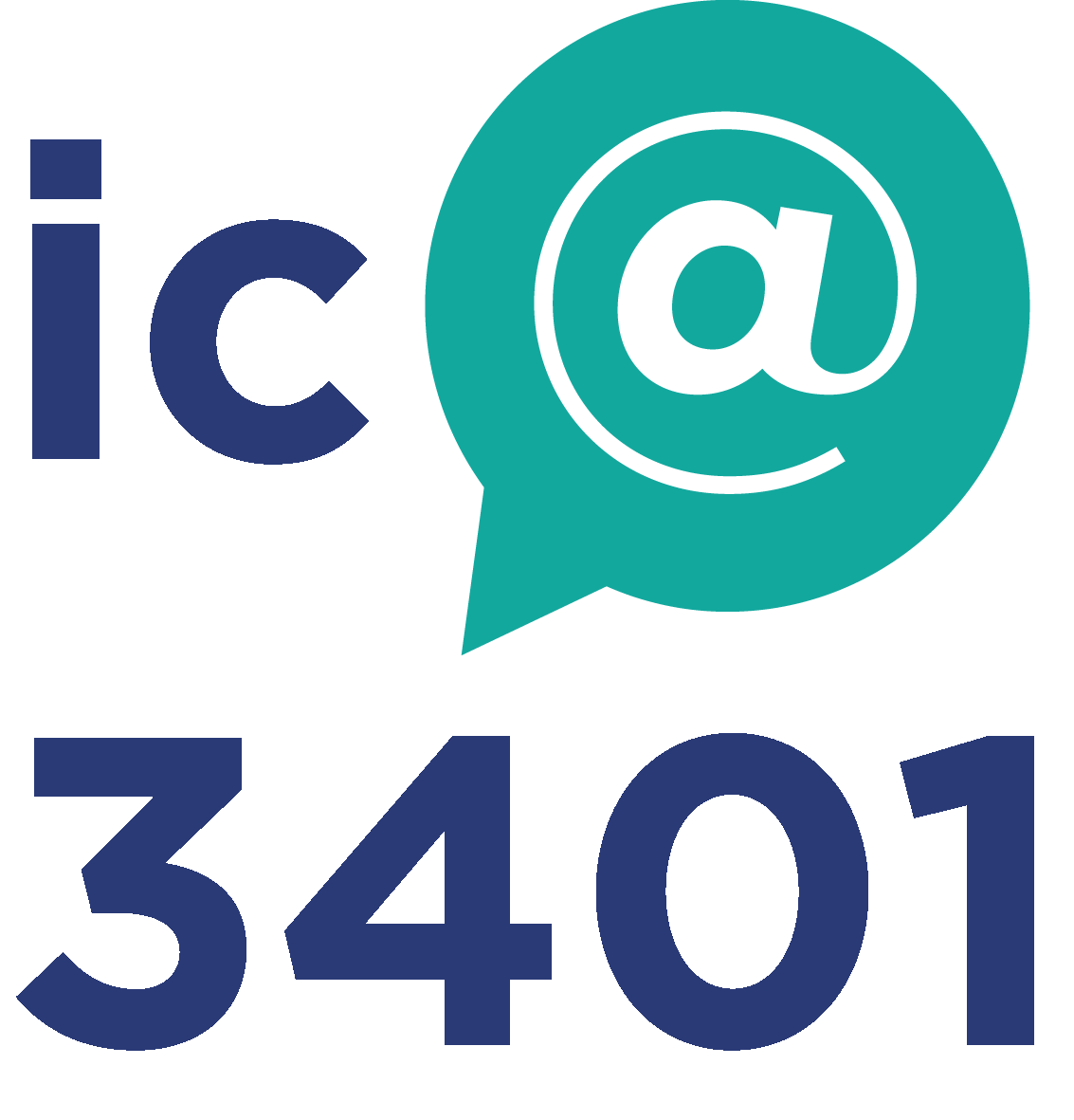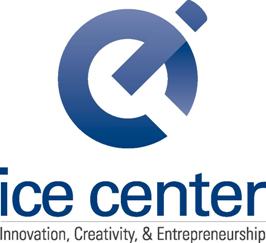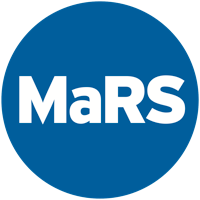 Frequently Asked Questions
---
Drop us an email if you couldn't find the answer to your question in the following list.
Subscribe to our newsletter to receive news and updates.
Headquarters
Philadelphia, PA
ic@3401,
3401 Market St, Suite 200,
Philadelphia, PA 19104
Email: info@trivianote.com
Follow Us